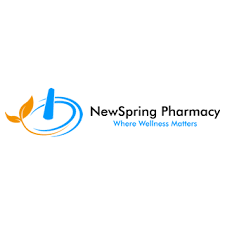 We are a full-service pharmacy that places great emphasis on personalized wellness solutions. NewSpring Pharmacy is located on West McDowell Road in Avondale, Arizona.
We recognize the diversity of our customers and strongly believe that one size does NOT always fit all when it comes to your medication.
We fill any prescription, while our specialization in compounding gives you the added opportunity to have your medicine customized, in consultation with your healthcare provider.
Wellness is not just about filling prescriptions, which is why we are dedicated to providing you with information to maintain good health, and services to support your recovery.
Our promise to you… courteous, timely service, out-of-the-box individual solutions, and continuing cooperation with you and your doctor.
Because Your Wellness Matters!
State Of The Art Compounding Facility
We care about your health. In order to provide you with the best quality medications, the NewSpring compounding lab meets and exceeds all state and federal non-sterile compounding lab requirements.
Our Pharmacists and Technicians are specially trained to prepare high quality specialized compounded medications.Our lab technicians wear appropriate lab clothing including hairnets, masks and gloves to ensure the high quality of compounds, and medication ingredients are measured in a hood to prevent cross-contamination. The facility and equipment are kept scrupulously clean and sanitized by our hard-working crew.
Specialized Lab Equipment
Specialized lab equipment and processes ensure quality from beginning to finished product.This includes an ointment mill that prepares pharmaceutical-grade gels and ointments that are also cosmetically pleasing, and a capsule machine that prepares multiple capsules to the required dosage.
Delivering Quality Products
Keeping meticulous record of what goes into the product we deliver to you is important. We use top-of-the-line compounding software to track ingredients from source to complete medication dispensed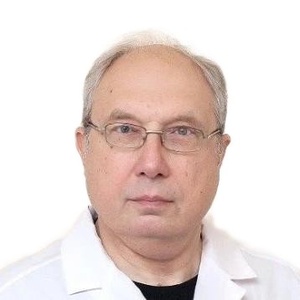 Dr. Lucas K. Nyabero, PharmD
CEO/ Lead Pharmacist
Dr. Lucas Nyabero earned his PharmD degree at MCPHS University in Worcester Massachusetts in 2007.
He has been recognized as a community educator delivering numerous seminars on various wellness topics including Cardiovascular health, Immunology and Pain Management.
As Chief Wellness Officer at NewSpring Pharmacy, Dr. Nyabero is pleased to be working closely with Patients and health-Care Providers to provide customized wellness solutions.
"Teaching is my passion. It is very satisfying when I connect with patients on their meds. Why take them? What to expect? How to deal with side effects? On the other end of the spectrum, It is always my pleasure to share my professional opinion with the prescribers who call... All in all to ensure our patients get the best care."
NewSpring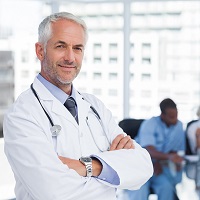 Dr. Jingxin Yang, PharmD
Wellness Coach
My passion in healthcare is to help people live the healthiest life possible. I am able to help people through our YouFirst program which allows people with diabetes to change their lifestyle and take control of their health.
NewSpring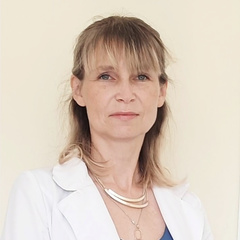 Laura Potenciano, CPhT
Pharmacy Manager
I have a miniature poodle and am interested in animal issues and needs. Lucy is like my third child. I am able to relate to our customers who have pet children and am happy to help with compounding solutions for them.
NewSpring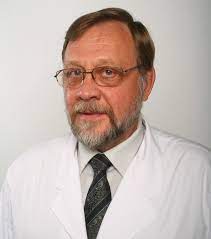 Marissa Nelson, CPhT
Wellness Coordinator
I make an effort to know our patients on a personal level and try to exceed their expectations. I provide compassionate care to all patients and especially those being discharged from the hospital.
NewSpring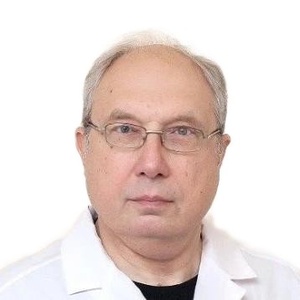 Andrea Grana, CPhT
I help ensure that patients are not making multiple trips to the pharmacy every month. By aligning a patient's medications to a single pick up date, I help reduce the stress of filling their medications.
NewSpring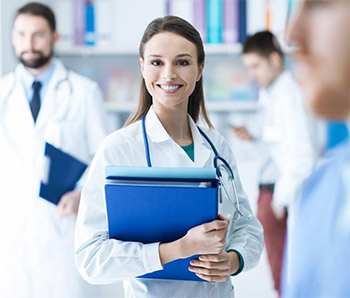 Wilber Mendez, CPhT
Compounding Specialist
Although I specialize in compounding, I am really happy when I solve any problem for a patient. I really believe in personalized care.
NewSpring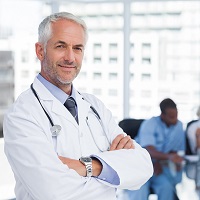 Esthela Vargas, CPhT
I make an extra effort to ensure patients receive medications in a timely manner by calling patients personally if their prescriptions are not picked up. I offer mail out, delivery or any help they may need to ensure they will get their meds.
NewSpring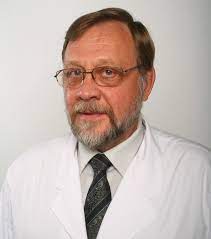 Sarah Tesfai, CPhT
It is my pleasure reaching out to our patients and making sure they receive their medications on a regular schedule. Reminding patients who may struggle to remember when they need their fills, ensuring no lapses in therapy is what I aim for.
NewSpring